Join Vision Quest Network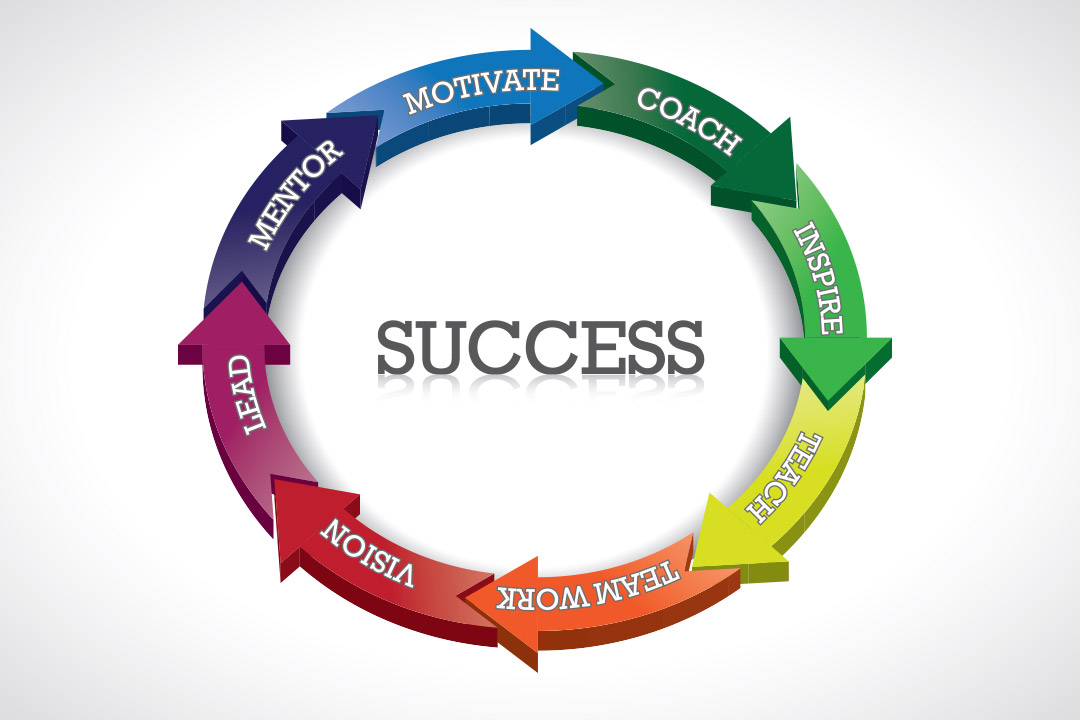 Are you an Entrepreneur at heart and looking for an opportunity to earn additional income and create a lifestyle on your terms?
There may be an opportunity to work with me and an online health and wellness company in the Social Retail Industry where you can achieve the above by leveraging a proven system!
If you are open to looking at such an opportunity join the community and see if we are a fit to work together.
Connect with me and interact on these social channels